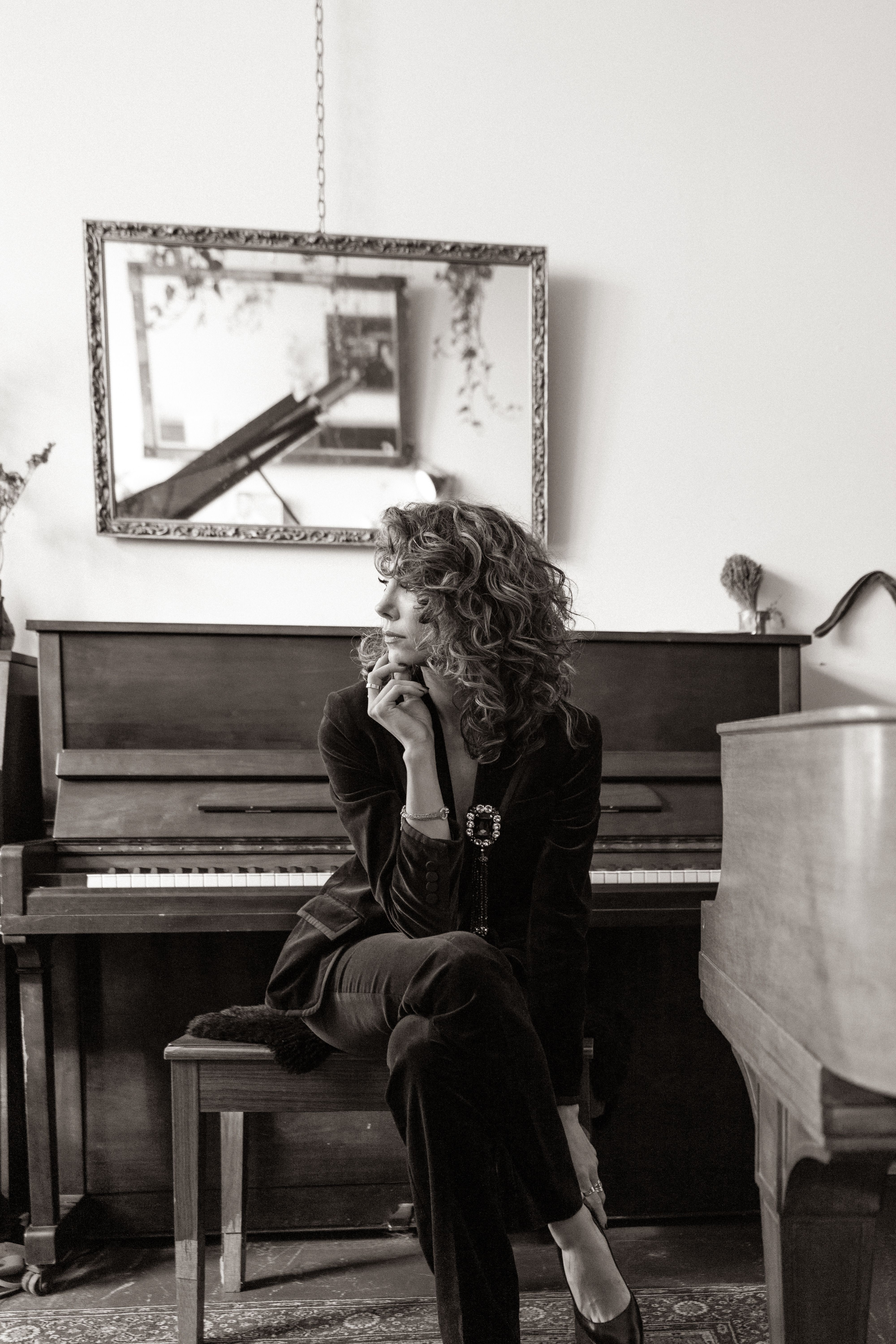 We are so happy to have Syrian vocalist Nano Raies coming to perform at Barbes this month.  It will be a treat, hope to see you there!
Nano Raies at Barbes
Wednesday October 19th, 7pm
Barbes - 376 9th St, Brooklyn, NY 11215
$20 Suggested Donation 
Featuring:
Nano Raies - vocals
Jemina - piano
Daisy Castro - violin
Nezih Antakli - percussion
John Murchison - bass 
Nano Raies is a singer-songwriter and actress originally from Homs, Syria. She fled the war in Syria and came to the US to pursue her passion in music, becoming the first Syrian woman to attend and graduate from Berklee College of Music. Nano sings in multiple languages like Arabic, English, French and Portuguese, and her music style is a fusion of pop, Middle Eastern Arabic, western classical, gypsy jazz, Latin, and Brazilian.