We are really looking forward to some events happening this fall!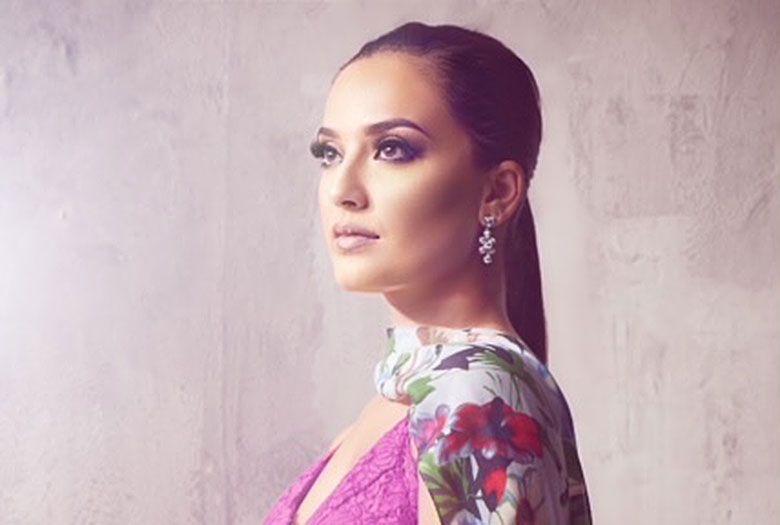 First of all, we are pleased to be collaborating with Robert Browning Associates again on the opening concert of their upcoming season.  We hope you'll join us in welcoming the NYC debut of vocalist Nibal Malshi on Saturday November 6th.  It will be amazing program, you can get tickets here!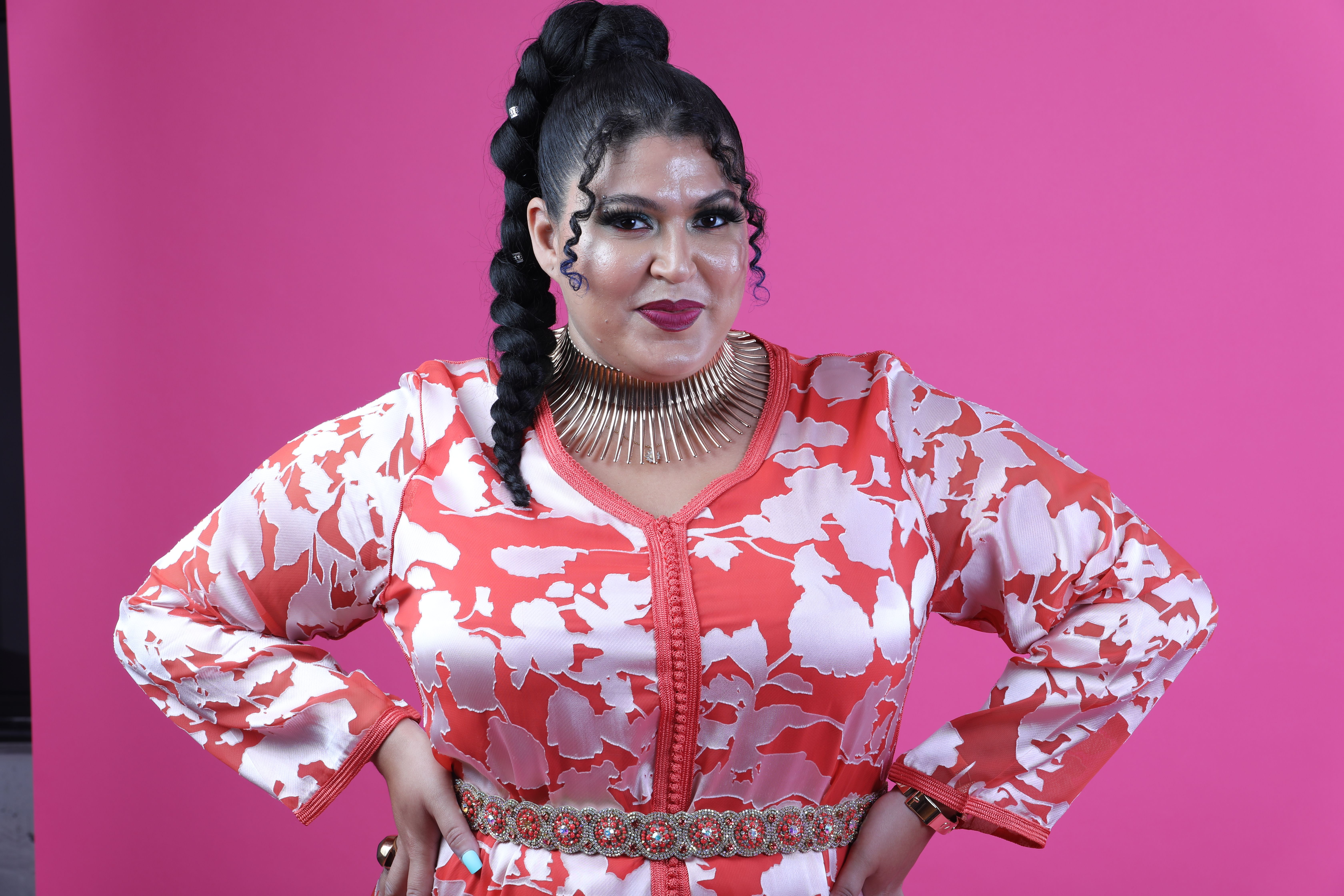 Then, we are psyched to present Esraa Warda & The Châab Lab at Wild Birds on November 14th.  Esraa Warda & The Châab Lab ("The People's" Lab") is a NYC-based music/dance ensemble preserving popular musical traditions from Algeria and Morocco paying tribute to the chiekhs and cheikhat of North Africa. 
Click on over to our Events page for all the details!