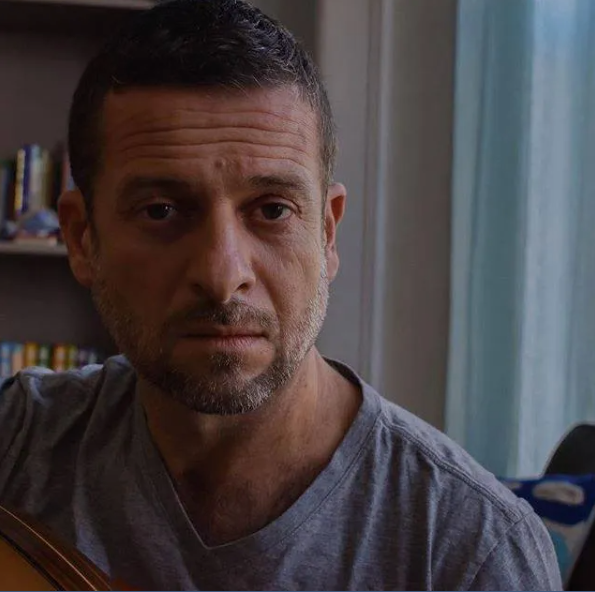 Brooklyn Maqam is pleased to announce a return to our original format at Sisters: a curated concert, FOLLOWED by the famous Arabic music jam. At 8pm, there will be a listening set of music, with a $20 admission fee. After the set, we will change over to the usual Arabic music jam. 
Brooklyn Maqam presents George Ziadeh at Sisters 
Tuesday January 24th 2023 
8pm (7:30pm Doors) 
SISTERS - 900 Fulton St, Brooklyn, NY 11238 
$20 Admission 
Stick around for the Arabic Music Jam after the set! 
Palestinian vocalist and oudist George Ziadeh is one of the most profound performers of tarab in New York City. George is considered an authority in maqam and Arab classical repertoire, known for his deep renditions of material from legendary artists such as Um Kulthum and Mohamed Abdel Wahab. 
Featuring: 
George Ziadeh - vocals, oud 
Bashar Farran - bass 
Zafer Tawil