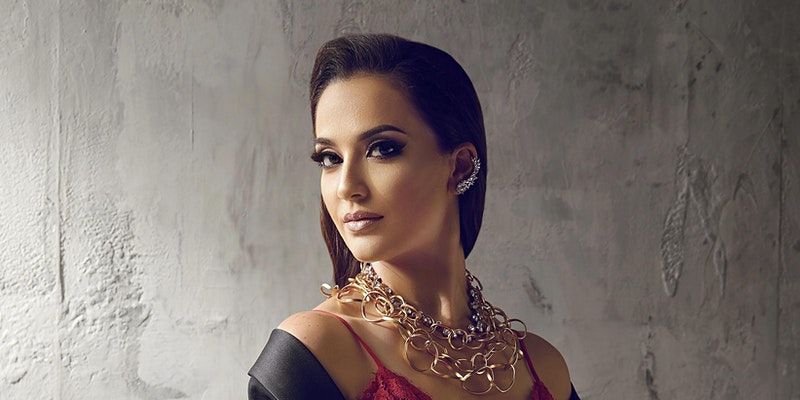 We are so happy to be a collaborator on Nibal Malshi's next concert in NYC on June 4th.  Her debut NYC performance at Roulette was such a hit, and she is back with another stellar ensemble of musicians. 
NIBAL MALSHI & ENSEMBLE 
Directed by FIRAS ZREIK 
For the second time in New York, Nibal Malshi & ensemble take us into "Tarab" night like no other. The Palestinian singer who has been noted for her expressive vocals, graduated from the Jerusalem Academy of Music and Dance and performed with some of the great world knwon musicians as Simon Shaheen, has recently been seen performing all over the states as well as with the National Arab Orchestra Directed by Michael Ibrahim. 
This event features some of the most exceptional artist living in the states, led by the young great composer, arranger & Qanun player Firas Zreik. 
The program includes a wide range of selections from the 20th-century classical Arab repertoire, including works of the great Umm Kulthum, Abdel Wahab and Fayrouz, and such composers as Sunbati, Baligh Hamdi and the Rahbani Brothers.