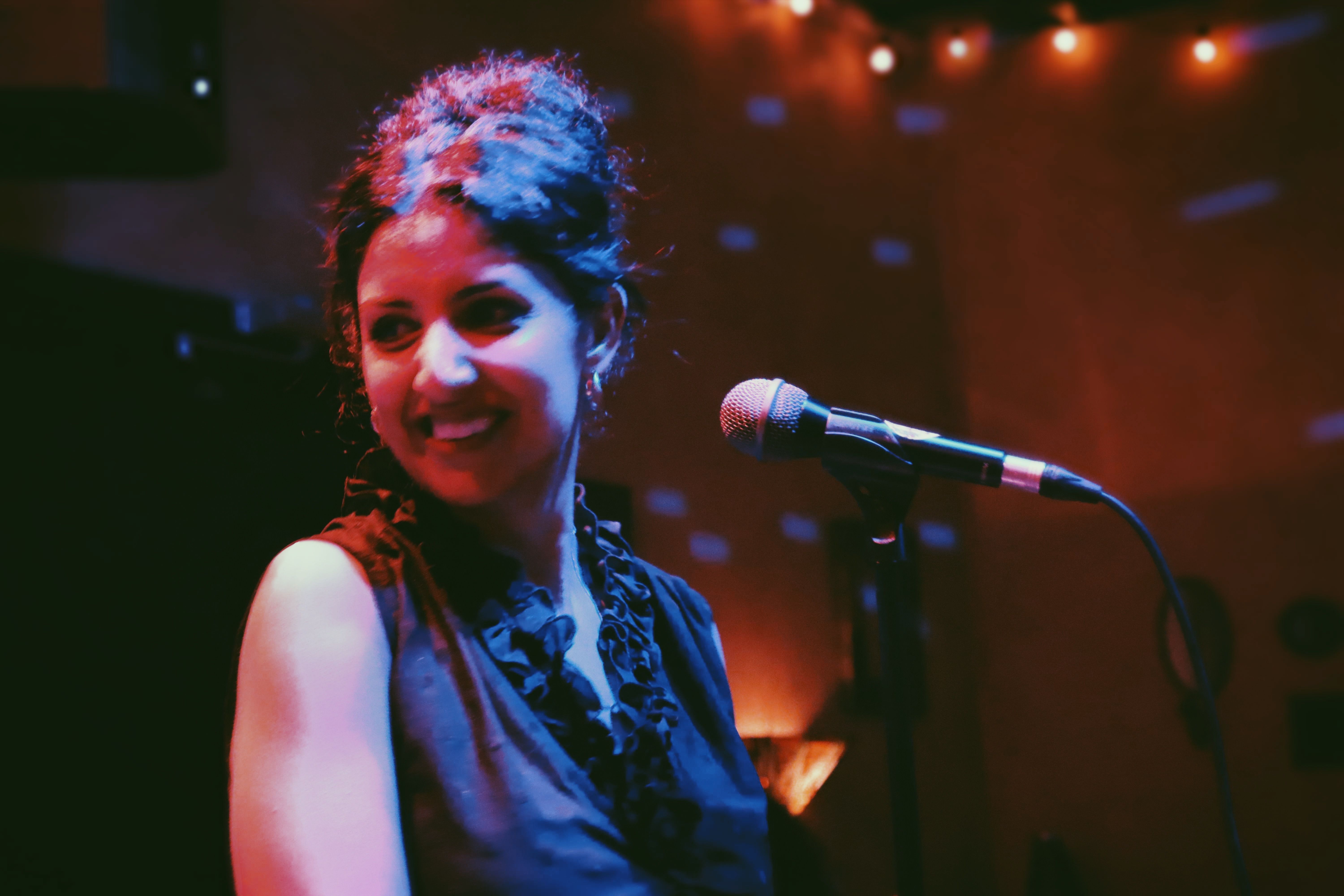 Come join Zahra AlZubaidi and friends for an evening of Iraqi tunes about love, home, and heartbreak. The Pestat (rhythmic songs) are from the popular Iraqi repertoire of the 20th century that continue to be sung until today for their poignant melodies and joyful rhythms. 
Zahra & Friends at Barbés
Barbes, 376 9th St, Brooklyn, NY 11215 
Wednesday August 10th 7pm
Suggested Donation: $20 
Zahra Alzubaidi: Born in Iraq. A New York based vocalist who performs a variety of Arabic styles, with a focus on Iraqi music. Zahra pays homage with her performances to the Southern Iraqi sound, and is dedicated to studying and researching the Iraqi Maqam and Atwar. 
Featuring:
Zahra Alzubaidi - Vocals
Zafer Tawil - Qanun
Sami Abu Shumays - Violin
John Murchison - Bass
Philip Mayer - Percussion