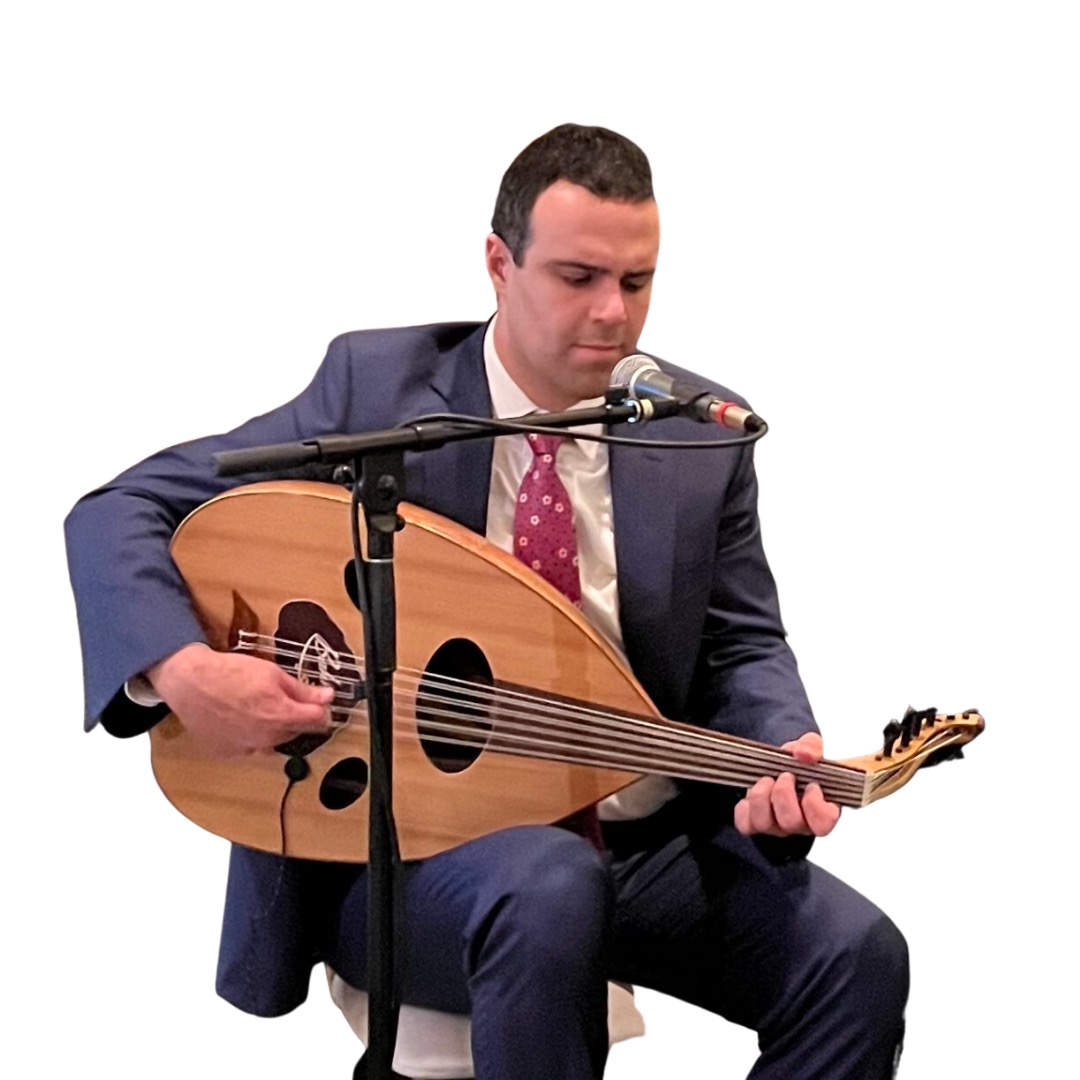 Really looking forward to present oudist Ameer Armaly and his crew to perform at Barbes.  He is one of our favorite recent transplants to the NYC Arabic music community, don't miss it!  
Ameer Armaly and Friends 
Wednesday May 10th, 2023 
Barbes - 376 9th St, Brooklyn, NY 11215 
$20 cover
Oud player Ameer Armaly will present a program of songs from the golden age of Arabic music in collaboration with three singers, each with their own vocal and musical style. The program will include songs from Egypt, Syria and Iraq and will showcase some of the many styles of music present in the Arab world. The singers will be accompanied by a takht or traditional small ensemble.
Featuring: 
Zahra Al Zubaidi - vocals 
Marwa Morgan - vocals 
Mohammad Salah Ali - vocals 
Ameer Armaly - oud 
Sami Abu Shumays - violin 
Gideon Forbes - nay 
Angie Assal - percussion
Born in South Carolina, Ameer Armaly was exposed to Arabic music from an early age through his uncle who played the oud. He then went on to study under oud masters Simon and Najib Shaheen. In 2018, he graduated with a Ph.D in computer science from the University of Notre Dame and currently works for Google where he works on making Android devices more accessible to the blind.