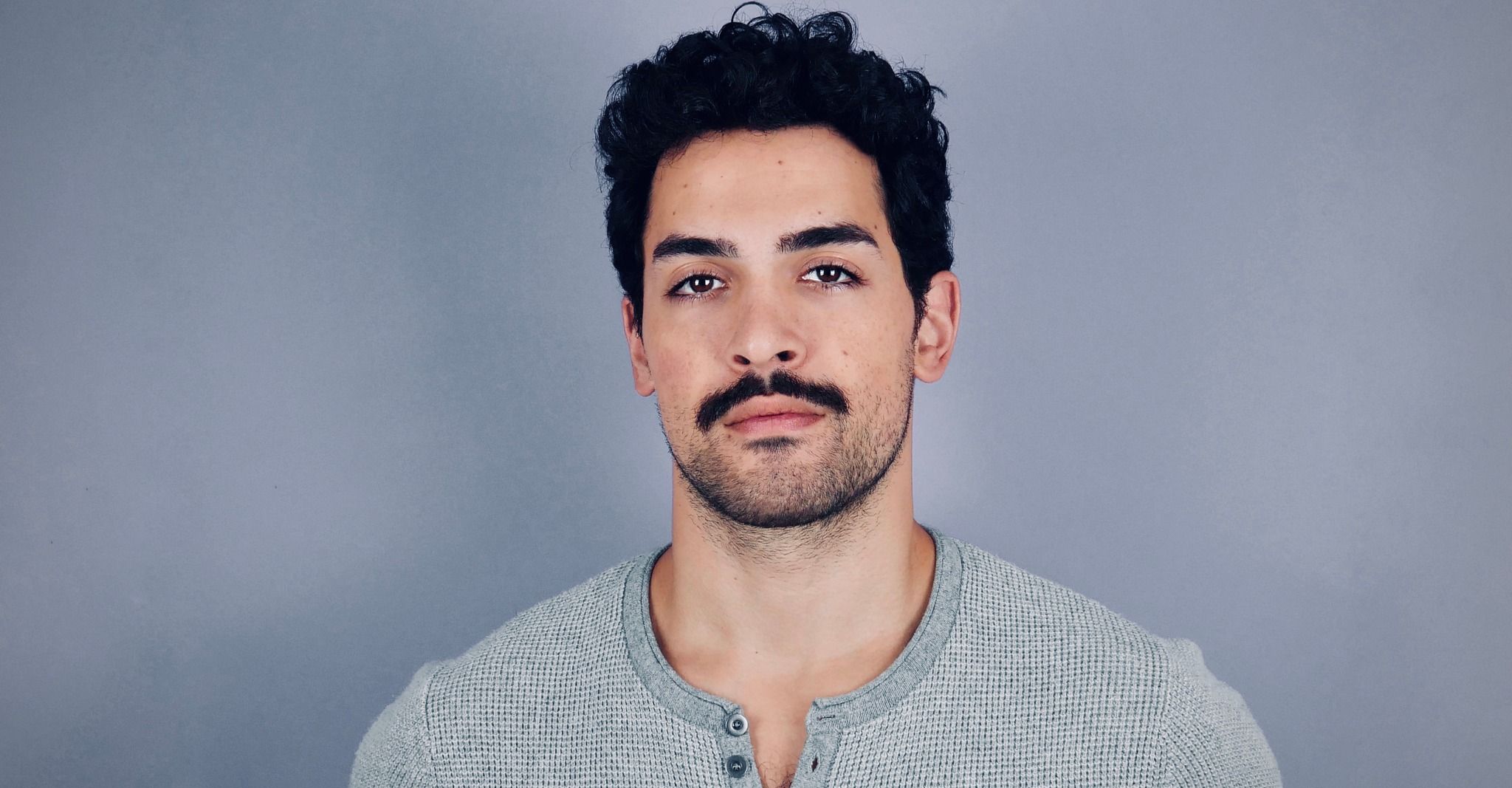 Brooklyn Maqam is thrilled to be a partner on this event featuring our good friend Eden Zane. He always puts on beautiful and fun performances, this will be a wonderful night!! 
Eden Zane at Joe's Pub
Sat, Jul 16 @ 7:00PM
Joe's Pub, 425 Lafayette St, New York
Grab your tickets here: https://publictheater.org/productions/joes-pub/2022/e/eden-zane 
Inadvertently multi-national and purposely intercultural, the Syrian-New Yorker Eden Zane began his musical journey pouring his emotions into timeless Arabic music classics by icons like Abdel Halim Hafez & Mohamed Abdel Wahab. He maintained momentum writing his own songs, effectively colliding his Eastern & Western influences. Eden's LP 'Shamsak' is a hauntingly beautiful baroque & electronic ballad that intensifies his disarming, velvety vocals. His call-to-prayer rendition is an iconic feature in the Hulu TV series "Ramy." 
"[Eden's] baritone conveys romance, elegance and gusto" - The New York Times "With his debut single 'Shamsak' and accompanying music video, the Syrian artist has managed to make the intangible tangible. Eden's writing is a rose, every lyric a petal" - Cairo Scene 
Featuring: Kennon Ward - Keys John Murchison - Qanun Josh Kaye - Guitar Marwan Allam - Bass Zafer Tawil - Percussion Engin Kaan Gunaydin - Drums Watch 'Shamsak' here: https://youtu.be/3__8N5KGESU?t=25 
$25 tickets are sold online and at the door. This event is in partnership with Brooklyn Maqam.