We are so happy to be beginning some monthly programming again.  To start out, we will be booking wonderful groups once a month at Barbes, the first of which will be this Wedesday February 9th featuring Palestinian vocalist/oudist George Ziadeh.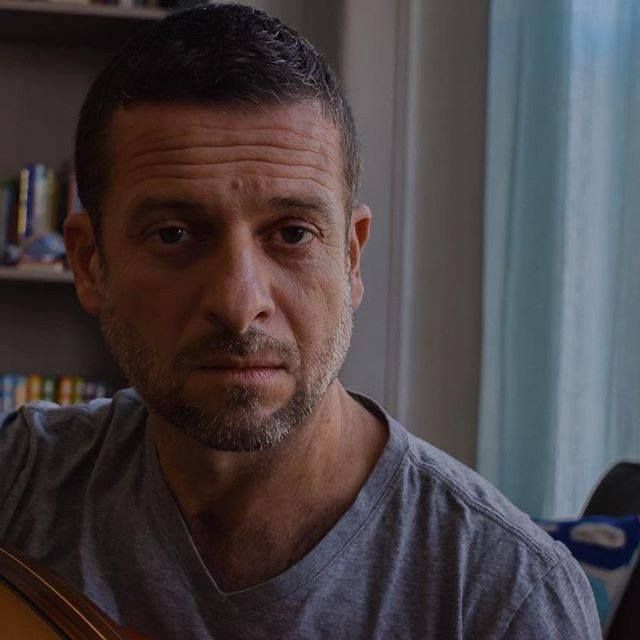 Brooklyn Maqam presents George Ziadeh at Barbes 
7pm, Wednesday February 9th 
Suggested Donation $15-$20 
Palestinian vocalist and oudist George Ziadeh is one of the most profound performers of tarab in New York City. George is considered an authority in maqam and Arab classical repertoire, known for his deep renditions of material from legendary artists such as Um Kulthum and Mohamed Abdel Wahab. 
Featuring: 
George Ziadeh - vocals, oud 
John Murchison - double bass 
Firas Zreik - qanun 
If you can't make it live, it will be streamed here: https://www.viewcy.com/e/brooklyn_maqam_presen