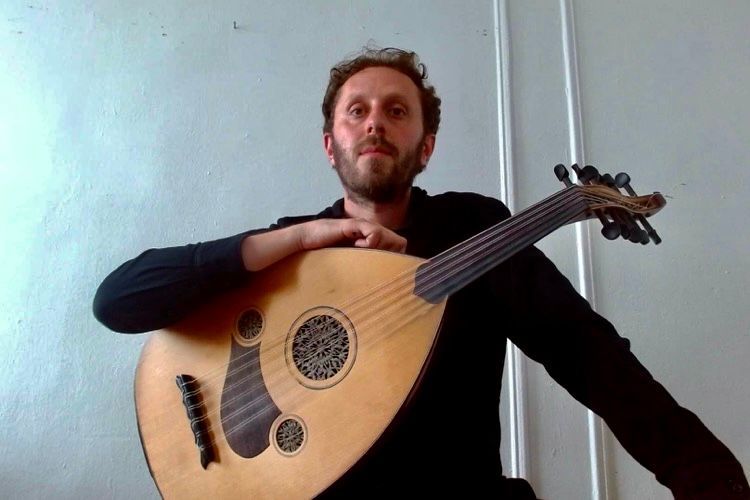 Murat Keyder and friends will be performing a variety of traditional music from Turkey and around the Middle East! 
Brooklyn Maqam Presents Murat Keyder and Friends 
Wednesday June 8th, at 7pm 
$20 suggested 
Featuring: 
Murat Keyder - oud 
Eren Erdogan - ney and kaval 
Dave Earle Chorowski - percussion 
Murat Keyder was born in Istanbul in 1986 to a Turkish father and an American mother. He started playing both oud and guitar in his early teenage years, absorbing different styles of both Western and Turkish music. He moved to America when he was 16 and while studying math at Cornell he continued to focus intensely on music. He currently lives in Brooklyn, teaching oud, guitar, and math while writing and performing music on both instruments. His first solo album "Ruya" consists of his original guitar compositions and can be found on spotify, and he's also currently working on a solo Oud album. 
If you can't make it live, you can stream the performance here! -> https://www.viewcy.com/e/brooklyn_maqam_presen_4