Brooklyn Maqam is back at it, putting together live performances in Brooklyn again!  Most of our dates are at one of our favorite new venues, Wild Birds.  They have an indoor and outdoor music setup, and we are excited to continue to present some of our favorite artists there over the course of this summer. 
Coming up next...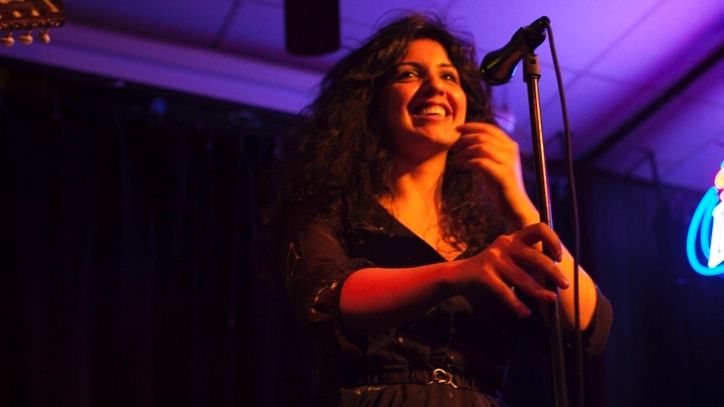 Brooklyn Maqam is pleased to announce our first live, indoor concert this year featuring Iraqi vocalist Zahra AlZubaidi.  
**All Attendees must be vaccinated**  
In order to allow more people in the room to enjoy the music, Wild Birds' policy at this time is that all attendees to indoor shows must be vaccinated.  
Tuesday June 8th, 2021  
8:30pm  
$15 Suggested donation  
Wild Birds - 951 Dean St, Brooklyn, NY 11238  
Seating limited, so come early and grab a seat!  
You can RSVP Here!! 
A Brooklyn based Iraqi vocalist, AlZubaidi performs a variety of Arabic music styles with focus on Iraqi Maqams and Atwaar. She has performed with several ensembles in NYC in such as Safaafir & Hamid Al Saadi (Iraqi Maqam) & Takht ElNagham (Syrian Music Preservation Initiative), The Brooklyn Nomads, and with Brooklyn Maqam Hang.  
Featuring:  
Zahra AlZubaidi - Vocals  
John Murchison - Qanun  
Sami Abu Shumays - Violin  
Zafir Tawil - Percussion