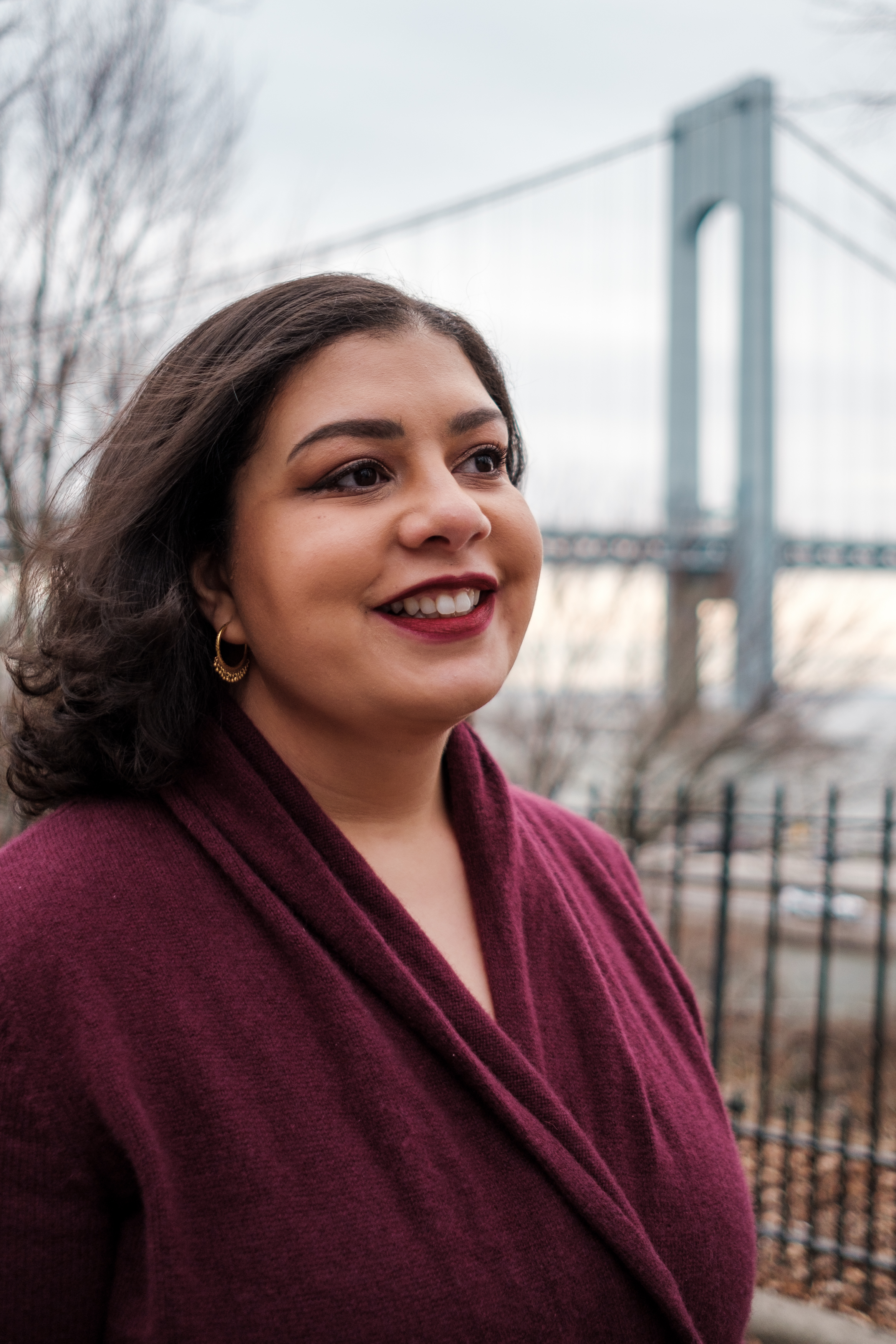 Coming up next, our monthly event at Sisters continues with a set of music by Marwa Morgan and her band, plus stick around for the Arabic Music jam following the set!   
Marwa Morgan Sings Sayed Mekkawy  
Tuesday March 21st 2023 
8pm (7:30pm Doors) 
SISTERS - 900 Fulton St, Brooklyn, NY 11238 
$20 Admission
Stick around for the Arabic Music Jam after the set!
Marwa Morgan and her ensemble will perform a selection of Sayed Mekkawi's songs that he performed himself and as well as pieces that he composed for well-known singers such as Umm Kolthoum and Warda. The program will span several decades of his work from the fifties and sixties through the nineties, close to the time of his death.
Featuring:
Marwa Morgan - vocals
Brian Prunka - Oud
Johnny Farraj - Percussion
John Murchison - Qanoun
Sami Abu Shumays - Violin

Sayed Mekkawy (1927-1997) was one of Egypt's most influential composers of the past century. He wrote music for almost all popular singers of his time, including Umm Kolthoum, Warda, Sabah and Laila Mourad. His music touched on almost every topic from politics to economics to culture, and his work with the poet Salah Jaheen, a close friend of his,spoke directly to and about the Egyptian working class.
Influenced by his upbringing in Al-Sayeda Zeinab, a working class neighborhood in Cairo named after a shrine for the prophet Mohamed's grand-daughter, he is most well-known for his folkloric pieces, especially El-Leila El-Kebeera (The Big Night). The 40-minute operette is a funny, expressive musical depiction of  the celebration of the last night of the moulid, a festival celebrating the birth of the prophet Mohamed or other religious icons.
The concert will include some of Mekkawi's most iconic music, as well as some of the group's personal favorites.